Fill in your WhatsApp number to get special offers!
Our Students Journey to Success
---
We are SUN English
---
A Test-Prep Specialist which helps you preparing for International Test as well as improving your proficiency of English through our Non-Test Prep Programs.
---
A Groundbreaking Learning Experience
Thrive in an immersive learning environment that brings together leading academics and industry visionaries.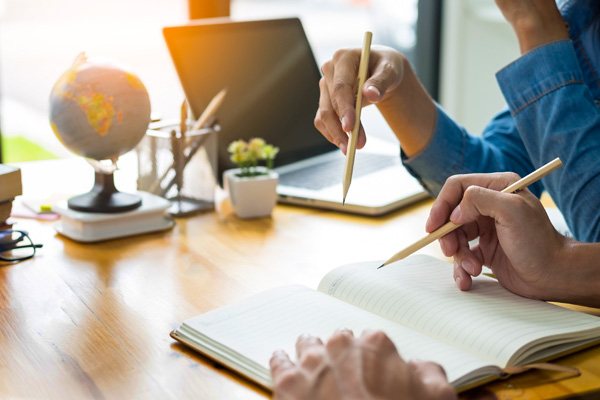 Experienced Tutors
Our tutors are experienced in teaching Test-Prep programs and internationally certified. You will be guided to achieve the best score for the International Test.
Test-Prep Learning Environment
We are preparing our students to be ready on the International Test; therefore, setting Test-Prep environment is applied in almost all our courses, combined with fun teaching approach.
Our course provides updated materials and wide range of practices which are deeply discussed during the course.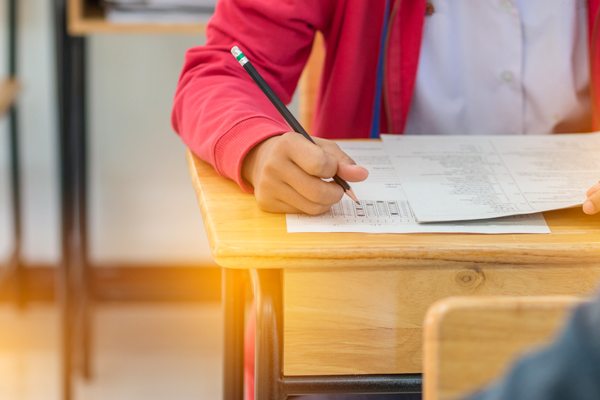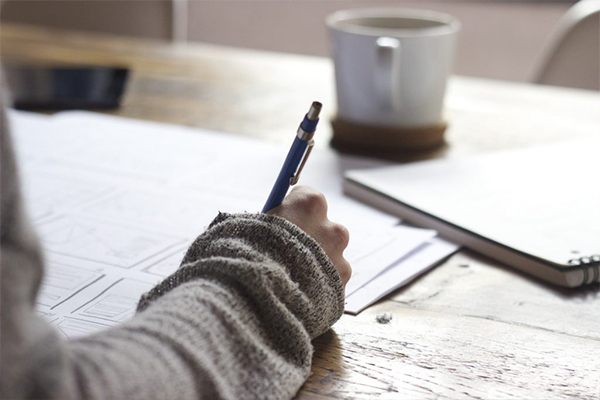 Intensive and Flexible Schedule
Preparing for International Test should be done intensively to reach the goals in between your busy schedule.
Setting timetable could be easily managed when joining our program to meet the most effective schedule.