JOIN US
---
With branch and offices spread in 12 big cities across Indonesia, including 8 branches in Jakarta & Tangerang, SUN Education Group has committed to give the best service for all of our customers. Hence, SUN English, a member of SUN Education Group will always need professionals who are experienced in various field such as; education consulting, administration, coordination and marketing. Find our vacancies below.
---
STUDENT ADVISOR
---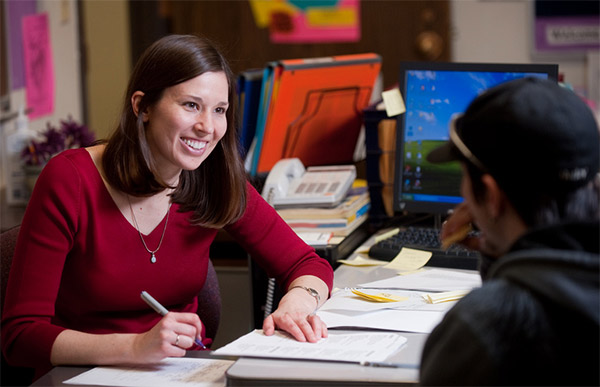 Advise and assist students in choosing the suitable English Program and provide accurate information in all aspects: the course programs, class schedules, tuition course
Involved in promotions and special event activities such as company's exhibition, education fair or school expo
Making monthly report
Having an experience in sales area
Having an experience in Education industry
Able to market our products and services via telephone
Able to work in a team as well as independently
Multi-tasking and able to work under-pressure with an objective to achieve the given target
Have a strong customer service communication skill
Able to operate Ms Word & Ms Excel
Willing to be placed in Jakarta & Surabaya

---
Attractive salary

---
Attractive bonus & commissions

---
Health Insurance

---
Employment Insurance
Teaching students according to assignments given by the academic team and management of SUN English.
Giving assignments and exercises both inside and outside class sessions with a fairly challenging approach to develop students' language skills and strategies.
Implementing a standard curriculum and SOP to ensure the achievement of program objectives
Evaluating learning outcomes.
Having minimum a Bachelor Degree from reputable local university (Preferably majoring in English Education, Fresh Graduate are welcomed)
Having an experience in Teaching Test Preparation Program is an advantage
Having high teaching standards in Teaching English as a foreign language
Having good attitude, initiative, discipline, hardworking, have passions in teaching is a must
Able to teach in a very flexible schedule
Excellent proficiency of spoken and written English
Able to assess and continuously monitor the student progress
Client-oriented
Willing to be placed in Jakarta & Bandung

---
Attractive salary

---
Attractive bonus & commissions

---
Health Insurance

---
Employment Insurance

---
Workshops and seminars
ENGLISH TEACHER
---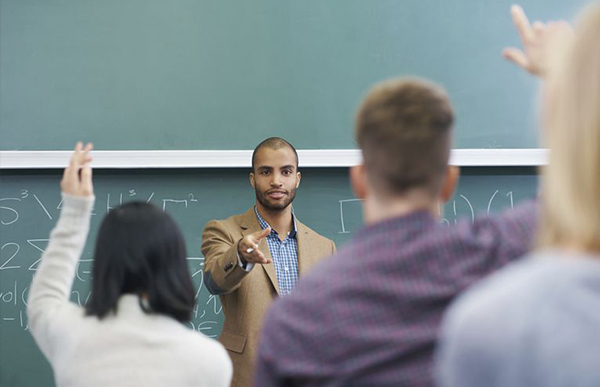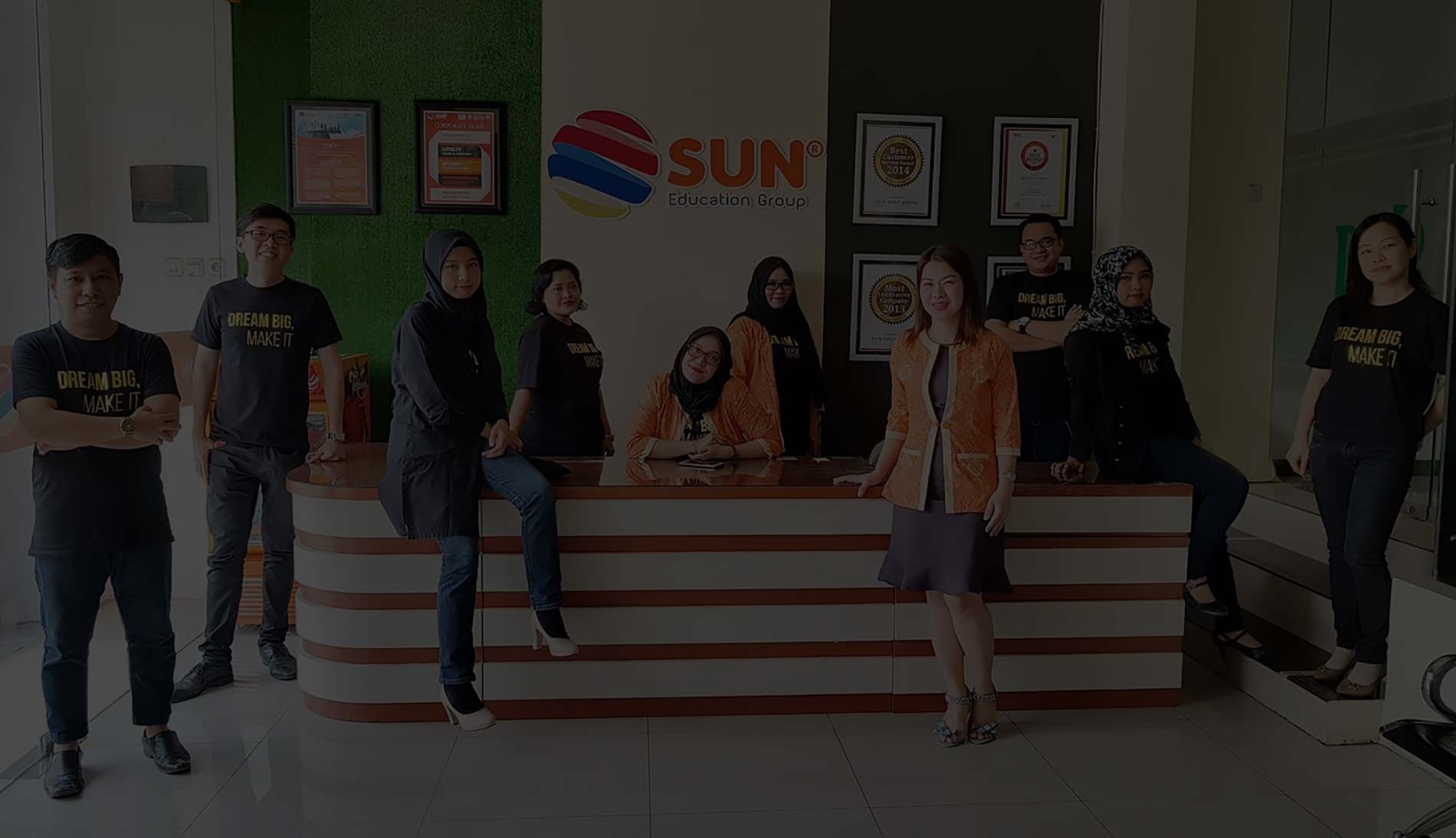 Join Us!
Fill in the form below , our staff will contact you soon after.