Course Duration
Available in 30 hours for Semi-Private class which will be completed for 1.5 months
Classroom Schedule
For more information about schedule click here
Course Certificate
Get your printed score report and certificate once you have completed the course.
DREAM BIG MAKE IT
---
Whatever your goals, Sun English is dedicated to helping you make them happen. Master the latest skills, build amazing projects, and advance your career. With our unrivaled support and personalized attention we'll do everything we can to make sure you succeed. We've got the support you need to turn your dreams into reality.
---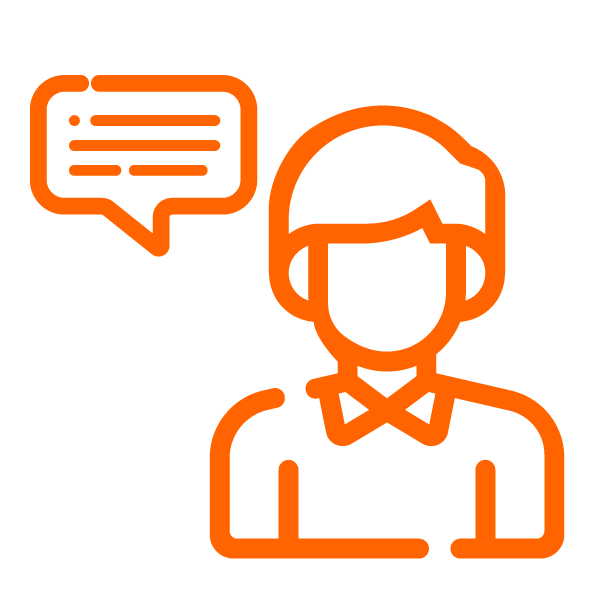 Dedicated personal mentor
Overcome barriers to your learning with a knowledgeable mentor who can answer your questions.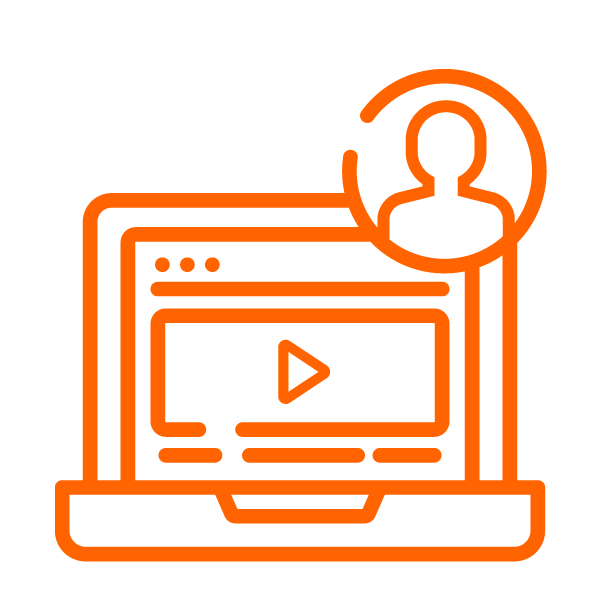 Weekly live sessions
Get the close attention you need and interact with your classmates in regular live Q&A sessions and webinars.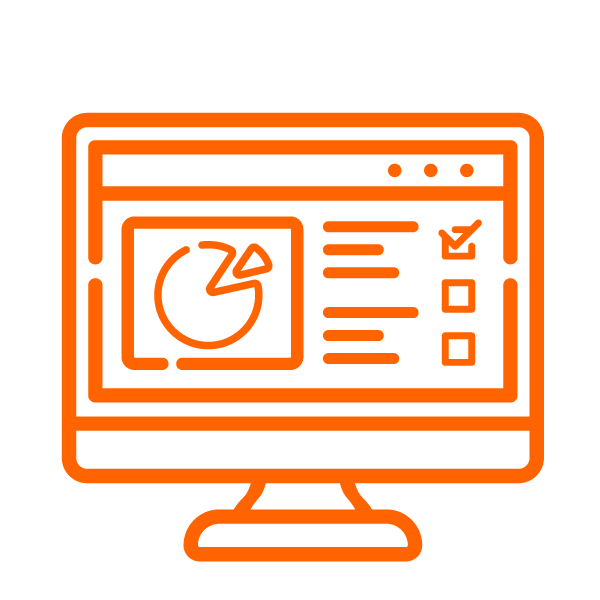 Personalized learning plan
Accelerate your learning and beat your goals with a learning plan designed around your life.
Fill in your WhatsApp number to get special offers!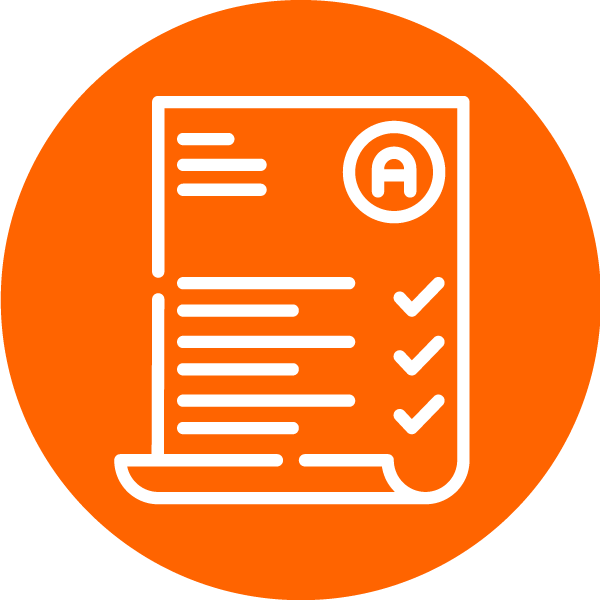 ---
Why should you choose Conversation Class?
SUN English Conversation class offers students a variety of activities involving the production of English: speaking and writing, ranging from pre-intermediate to advanced levels. We will guide you to achieve higher level of English competence. If you already have the basics in grammar and vocabulary, this course is for you.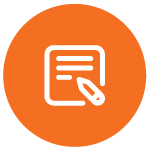 Why SUN English?
Flexible schedule
Professional teachers with reliable academic credibility
Complete facilities
Practise listening more attentively
Improve your fluency with fun teaching methods
---
CONVERSATION CLASS COURSE DESCRIPTION
---
The conversation course has been designed so that you can practise and improve your speaking skills with your classmates. We aim to help you be comfortable whilst speaking when you are out with other English speakers, in social situations and when you are chatting to the general public as well. We will encourage you to try your English in a variety of situations so that you can progress more quickly. Also, this is to prepare yourself as new International students when you study abroad.
---
| Type of class | Private | Semi-Private |
| --- | --- | --- |
| Number of students | 2pax | > 2pax |
| Duration | 30 hours | 30 hours |
| Total Meetings | 10 sessions* | 10 sessions* |
| Schedule | Weekdays or Weekend* | Weekdays or Weekend* |
| Time | Flexible* | Flexible* |
| Requirement | General English Placement Test | General English Placement Test |