DREAM BIG MAKE IT
---
Whatever your goals, Sun English is dedicated to helping you make them happen. Master the latest skills, build amazing projects, and advance your career. With our unrivaled support and personalized attention, we'll do everything we can to make sure you succeed. We've got the support you need to turn your dreams into reality.
---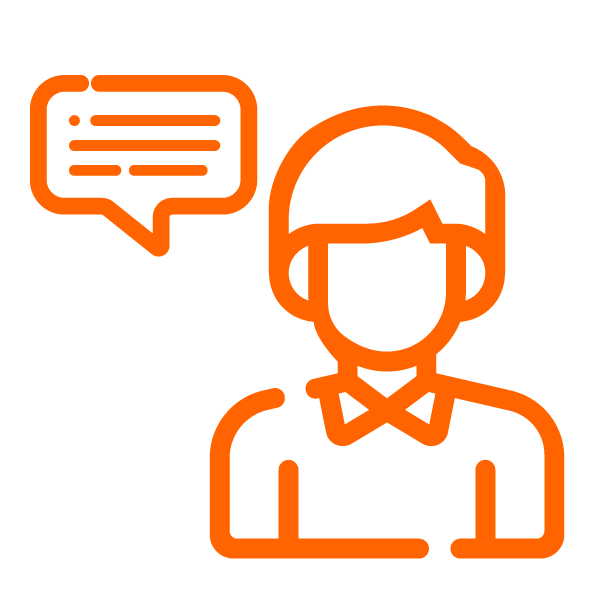 Dedicated personal mentor
Overcome barriers to your learning with a knowledgeable mentor who can answer your questions.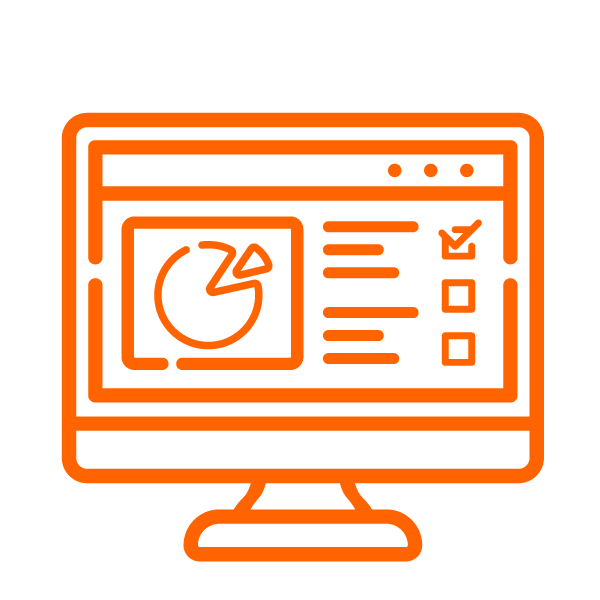 Personalized learning plan
Accelerate your learning and beat your goals with a learning plan designed around your life.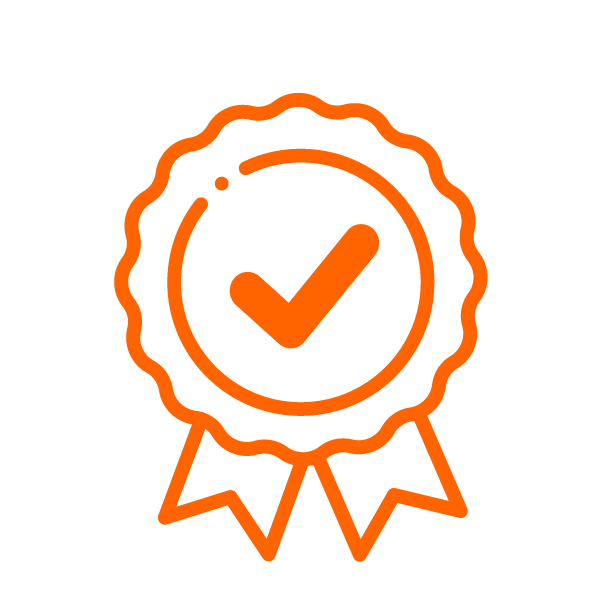 Guarantee Point
Prepare your IELTS and TOEFl iBT with a guarantee system* to ensure you achieving the targets at all our offices throughout Indonesia.
Fill in your WhatsApp number to get special offers!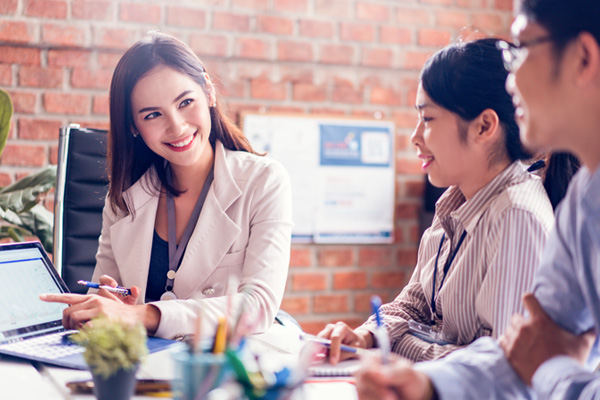 ---
Training By The Expert
SUN English is an English education institution which focuses on test preparations such as IELTS and TOEFL. We provide a guaranteed In-house company training so that our students are prepared to take the test and are able to achieve the score required by overseas universities. In addition, we also have General English and Business English programs which are designed to meet the employee's needs.
---
Trusted By Many Companies
We have cooperated in many enterprises across Indonesia, ranging from private companies; namely Fave Hotel and R.A. Residence to state-owned companies, namely; Pelindo II, Pelindo III, Pupuk Indonesia, Semen Indonesia, Angkasa Pura, Wijaya Karya, Brantas Abipraya as well as government institutions such as Sekolah Tinggi Bahasa POLRI, Kementrian BUMN, Kementrian Kelautan dan Perikanan. We also cooperate with some Universities in Indonesia to provide Test-Prep services such as Universitas Islam Nasional and STIKOM Surabaya.