---

We are SUN English
---
Sun English, a part of SUN Education, is a test-preparation specialist that helps preparing students for the International Test. Established in 2010, SUN English has also succeeded in developing other programs beyond the preparation of the International test. We have a special division to dissect and update the curriculum on a regular basis. At Sun English, you will get a different learning experience suitable to your needs.
---
Our Teachers
---
Our teachers are experienced and trained to have involvement to students regarding the course program. Handling small-size class with only several students, the teachers are able to focus on every student's needs. The material is deeply explained, followed by numbers of practices and feedbacks which are necessary to improve student's score.

---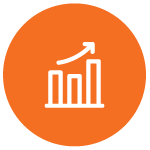 ---
Vision
---
To become a learning institution that supports individuals and institutions to grow and communicate actively in English in a competitive globalization era.
---
---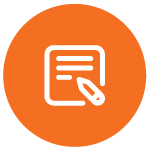 ---
Mission
---
Developing English language skills and competencies among students, teachers, workers / employers and the public;

Provide International standard English course service that ensures clear and measurable goals / targets of skills;

Prepare the clients in achieving the goals / ideals of academic and career in the international world with the use of language skills.
---
---
At present, SUN English has a Specialization Program for preparation of IELTS ™ or TOEFL® iBT International Tests. The course program is designed as an intensive short preparation program where the participants must go through a process of forming skills and strategies that are quite rigorous. Practice questions / tests, tutorials, discussions, additional exercises, and feedback sessions are given to guarantee an increase in each candidate's score.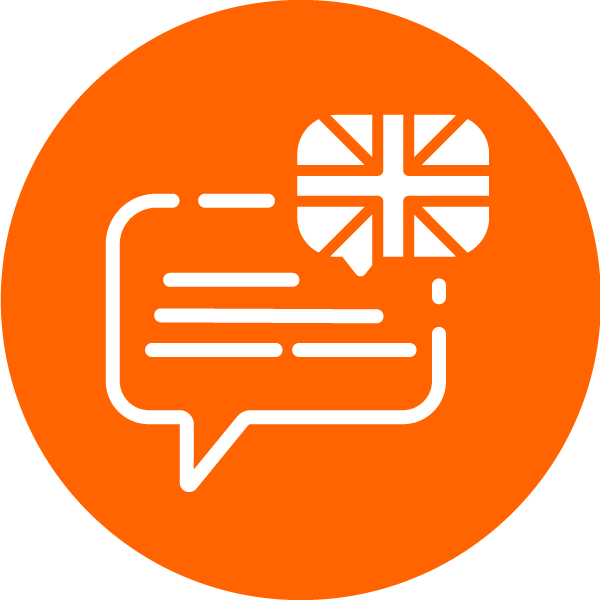 ---
There are several other programs that have also been developed, namely: Pre-University Preparation Course. This is to equipped students with basic academic skills using the most updated method of teaching. Other program such as General English for adults, teens, and kids are also available.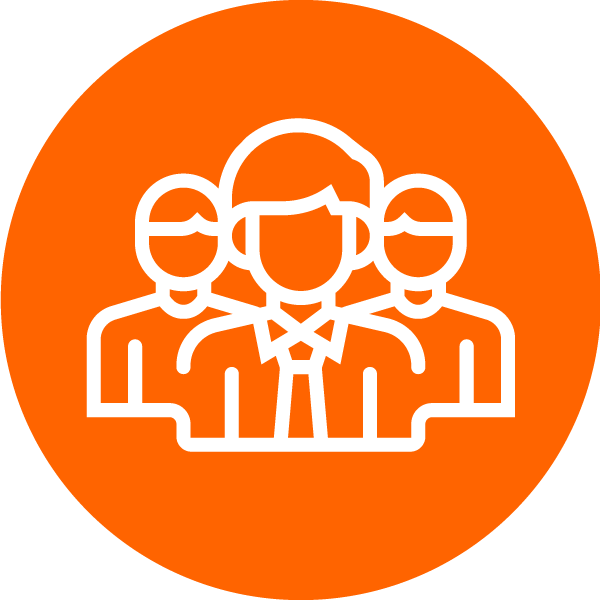 ---
SUN English also provides English language training programs for companies "In-Company Training" such as Business English for emailing, presenting, negotiating, telephoning, socializing, meetings. Also Intracurricular and Extracurricular programs to be held in middle and high school.