OFFICIAL IELTS ™ TEST VENUE IN INDONESIA
---
Available at Kebon Jeruk, Pluit, Kelapa Gading, Alam Sutera, Batam, Lampung, Palembang, Pekanbaru, Surabaya and Semarang offices.

15 seats available for each Test Venue.

Convenient registration and professional and friendly staff.

IELTS™ Test Fee is Rp. 3.000.000,-

The IELTS ™ test consists of listening, writing, reading, and speaking.

Test results are available 13 days after the test date. See your IELTS Test Results online here.
---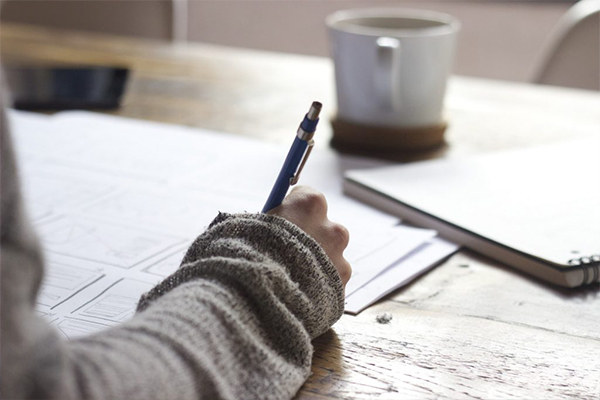 IELTS ™ 2023 Official Test Schedule
SUN Batam
---
Please contact the nearest branch. The test schedule is depending on PSBB regulation p>
SUN Lampung
---
Please contact the nearest branch. The test schedule is depending on PSBB regulation p>
SUN Pekanbaru
---
Please contact the nearest branch. The test schedule is depending on PSBB regulation p>
SUN Semarang
---
Please contact the nearest branch. The test schedule is depending on PSBB regulation p>
SUN Surabaya
---
Please contact the nearest branch. The test schedule is depending on PSBB regulation p>
SUN Palembang
---
Please contact the nearest branch. The test schedule is depending on PSBB regulation p>
SUN Balikpapan
---
Please contact the nearest branch. The test schedule is depending on PSBB regulation p>
SUN Kebon Jeruk
---
Please contact the nearest branch. The test schedule is depending on PSBB regulation
SUN Pluit
---
Please contact the nearest branch. The test schedule is depending on PSBB regulation p>
---
SUN Kelapa Gading
---
Please contact the nearest branch. The test schedule is depending on PSBB regulation p>
SUN Alam Sutera
---
Please contact the nearest branch. The test schedule is depending on PSBB regulation p>
---