Course Duration
Available in 15 hours for Private and Semi-Private class which will be completed in 1 or 2 weeks.
Classroom Schedule
For more information about schedule click here
Course Certificate
Get your printed score report and certificate once you have completed the course.
DREAM BIG MAKE IT
---
Whatever your goals, Sun English is dedicated to helping you make them happen. Master the latest skills, build amazing projects, and advance your career. With our unrivaled support and personalized attention we'll do everything we can to make sure you succeed. We've got the support you need to turn your dreams into reality.
---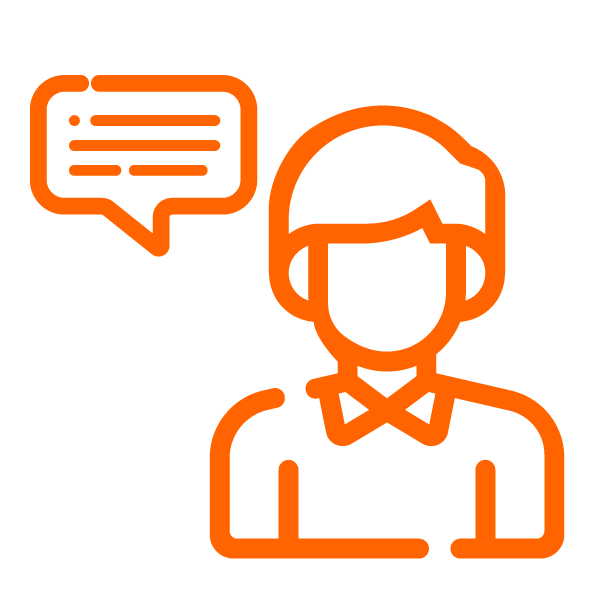 Dedicated personal mentor
Overcome barriers to your learning with a knowledgeable mentor who can answer your questions.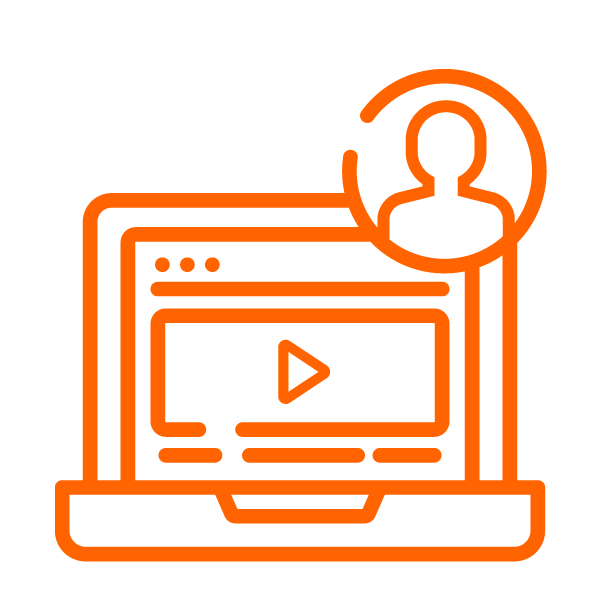 Weekly live sessions
Get the close attention you need and interact with your classmates in regular live Q&A sessions and webinars.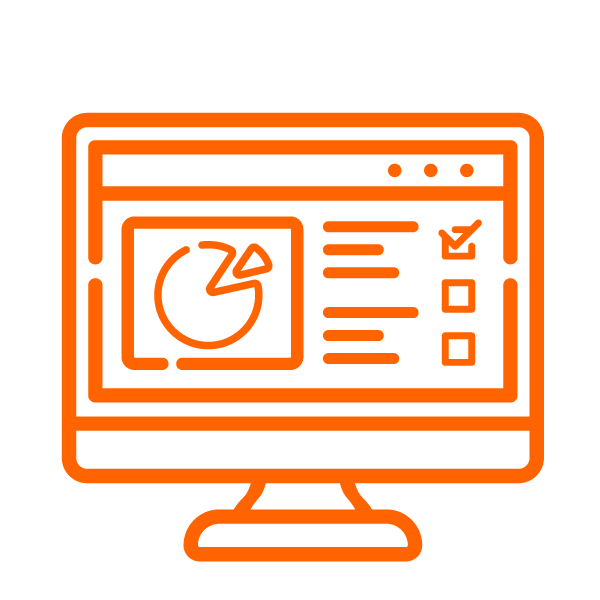 Personalized learning plan
Accelerate your learning and beat your goals with a learning plan designed around your life.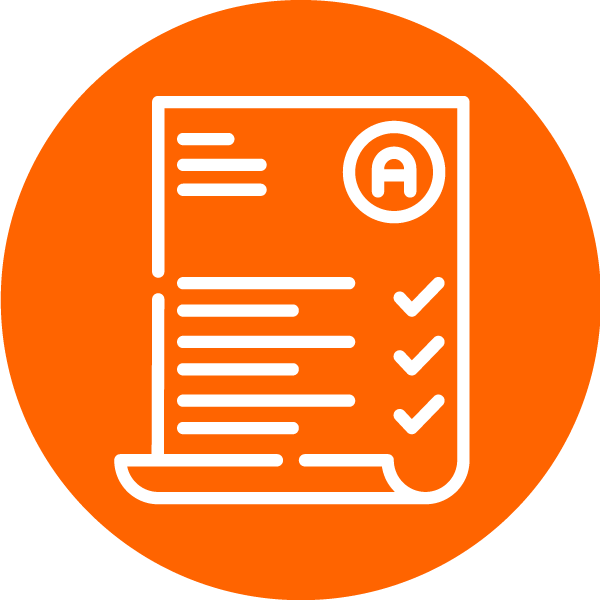 ---
. What is Linguaskill?
Linguaskill is an online, adaptive and multi-level testing system designed by Cambridge Assessment English to assess candidates at any level of language ability in English, from A1 to C1 or above level of the Common European Framework of Reference (CEFR).

It provides fast, accurate results and clear individual and group reports on the Listening and Reading, Writing and Speaking performance as well as an overall score with the CEFR level and the score on Cambridge English Scale.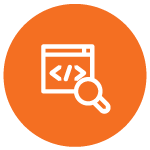 Higher Education Institutions
Linguaskill provides an efficient way to assess language levels on admission, monitor progression and check your students meet language requirements for graduation.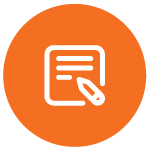 Employers
You can use Linguaskill in recruitment to ensure applicants have the right language skills for a role, or to measure the effectiveness of staff language training
Linguaskill is available in two different options :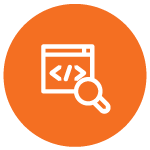 Linguaskill General
Linguaskill General tests language used in daily life, making it ideal for university admission or exit and recruitment for roles in a non-business specific environment. Test topics include studying and working, making future plans, travel and technology.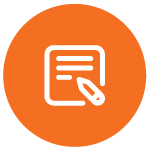 Linguaskill Business
Linguaskill Business tests language used in a corporate setting. It is most suitable for business specific courses or for recruitment in organisations where employees would be expected to be familiar with the language of business. Test topics include the buying and selling of products or services, the office, business travel and human resources.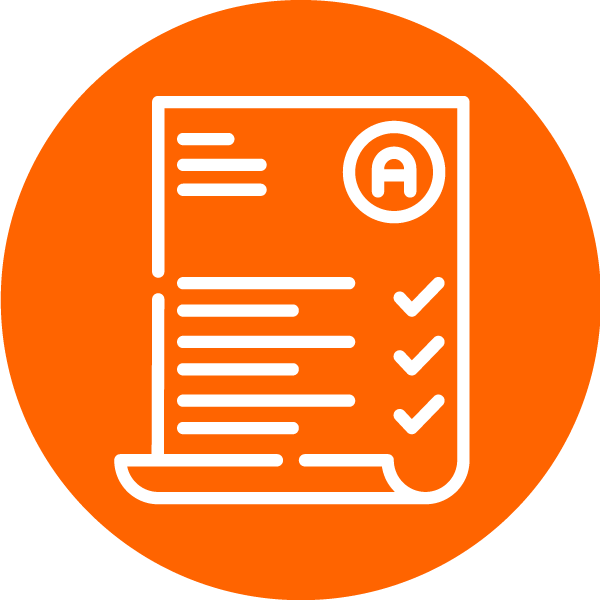 ---
What does the Linguaskill Test Include?
The test is modular, so you can choose which combination of language skills is right for your organisation. The three modules are: Reading and Listening, Speaking, and Writing. You can take any combination of the modules or take all three.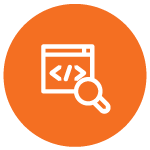 Reading and Listening (60 – 85 minutes)
The Reading and Listening module is adaptive: questions become easier or more difficult depending on your previous answer. This means you'll never find the test too easy or too difficult. There are several different question types, including multiple choice and gap-fills that are based texts of different lengths.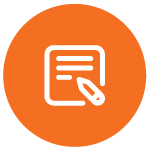 Speaking (15 minutes)
You will use a microphone or headset to record your answers. There are five questions, including answering questions about yourself, reading sentences aloud, and interpreting a diagram or chart, or information sheet.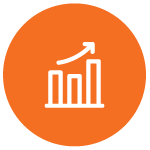 Writing (45 minutes)
There are two parts. In the first part you will write a short answer, which is usually an email at least 50 words long and in the second part you will write a letter or report of at least 180 words.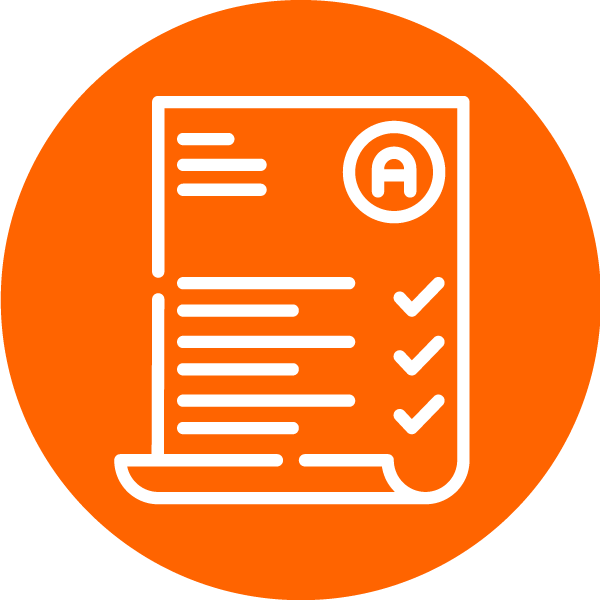 ---
How is the Exam Scored and When do you Get the Result?
After you have taken the test, you will get a detailed test report results within 48 hours. This tells you your overall score and your score for each module using the CEFR level scale. In addition, the report tells you what each score means in terms of English language ability.

Linguaskill from Cambridge test is valid for two years from the date of issue of the results. During those two years, you have time to progress to higher levels and improve your English language skills even more.