Course Duration
Available in 15hours for Private and Semi-Private class which will be completed in 1 or 2 weeks.
Classroom Schedule
For more information about schedule click here
Course Certificate
Get your printed score report and certificate once you have completed the course.
DREAM BIG MAKE IT
---
Whatever your goals, Sun English is dedicated to helping you make them happen. Master the latest skills, build amazing projects, and advance your career. With our unrivaled support and personalized attention we'll do everything we can to make sure you succeed. We've got the support you need to turn your dreams into reality.
---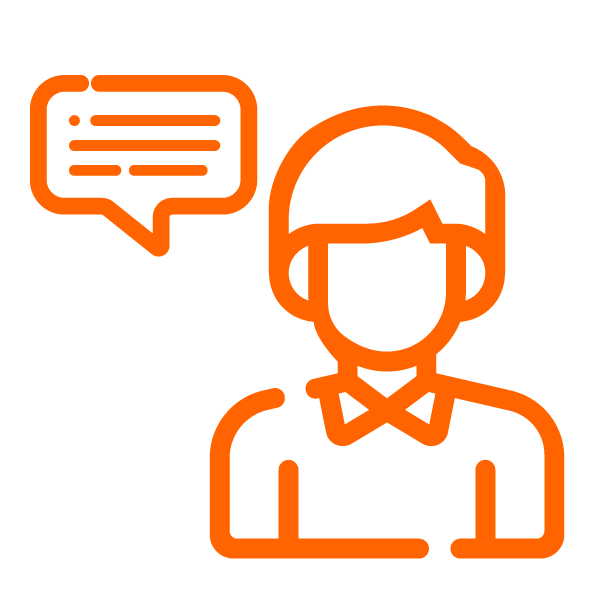 Dedicated personal mentor
Overcome barriers to your learning with a knowledgeable mentor who can answer your questions.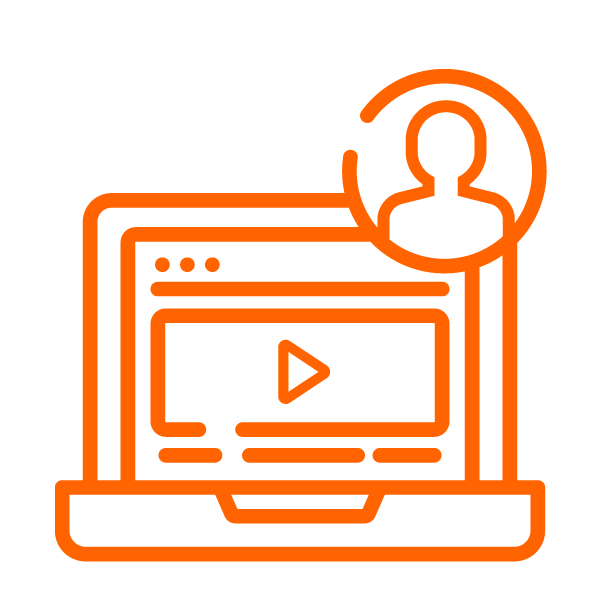 Weekly live sessions
Get the close attention you need and interact with your classmates in regular live Q&A sessions and webinars.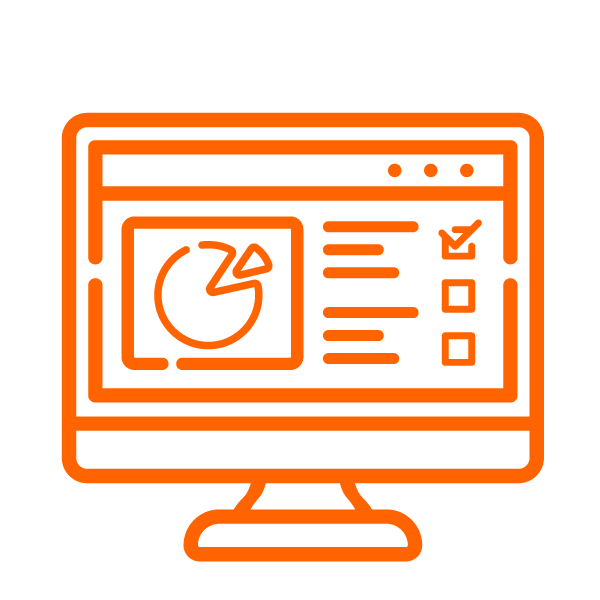 Personalized learning plan
Accelerate your learning and beat your goals with a learning plan designed around your life.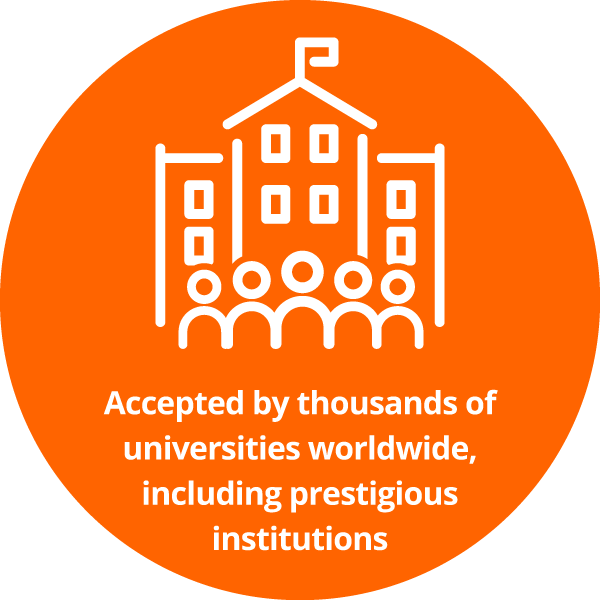 ---
Duolingo English Test (DET)
If you are pursuing an undergraduate or postgraduate program abroad, you may have noticed that the requirements always include some qualifications for the English language. However, not all qualifications are valid for submission. The majority of institutions accept TOEFL or IELTS certification. Recently though, you have a third option, that of the Duolingo proficiency exam in English. In this article, we are to inform you about everything you need to know about this certification!
---
What is the Duolingo English Test?
---
The Duolingo English Test is an English proficiency test that will determine your level of understanding of the English language. This test is an excellent way to showcase your ability in English as it uses a very adaptive system. In essence, if you are answering correctly, the question will gradually become harder. If, however, you pick the wrong answers the test will provide you with easier questions. Thus, the system can determine your level with high accuracy.

The Duolingo English Test fulfils admissions requirements for international applicants at many universities in the world. Unlike the TOEFL and IELTS, the Duolingo English Test is taken on demand, from your computer.
| You must have | Your computer must have |
| --- | --- |
| Your passport, driver's license or government ID | A supported browser |
| A quiet, well-lit room | A front-facing camera |
| Total Meetings | 17 sessions* |
| 60 minutes of free time | A microphone |
| A reliable internet connection | Speakers |
| A computer | |
---
What does the Duolingo Exam Include?
---
The Duolingo English test is much like all the other foreign language exams you have taken. In more detail, it will test your ability in reading, writing, listening, and speaking. Within the examination, you will need to listen and pick the correct words or write down the statements that you are listening to. You will also test your vocabulary by choosing the correct words, as picking out the words that fit the text the best. Moreover, you will be required to record yourself reading a sentence and answering questions given to you. Lastly, you will be asked to respond in 500 words to a question that will be given to you..
| You must have | Your computer must have |
| --- | --- |
| Must be alone in a quiet, well-lit room | No communication with anyone else |
| Duration | 50 hours |
| Ears must be visible and uncovered | No writing utensils or paper |
| Face must be visible and unobscured | Do not look away from the screen |
| No headphones or earphones | Do not leave the test window on your web browser for any reason |
| No outside materials including mobile devices, notes, or textbooks | |
Video Interview
---
All of the above count for the overall score of the exams. The Duolingo test though has another task, that of a video interview. In this task, you will pick a topic among the two choices given to you, and then you will talk about it for 3 minutes. This task doesn't count for your grade, even though it will be sent to the institutions you prefer along with the test results.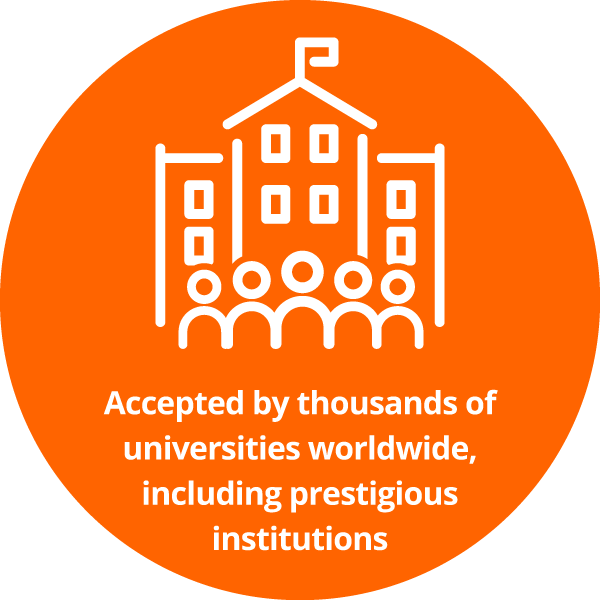 ---
How is the Exam Scored and When do you Get the Result?
The results of Duolingo English test only indicate your level in English. The scoring of the exam is performed by computers, even though there are proctors, as well. This way, you can rest assured that the grades are considered with great care. You can see the score interpretation, as is given by the official Duolingo website.

After you have taken the test, you will receive your results in just 2 days. This means that you can easily arrange to retake the exams, in case you want to improve your score. However, you can only take the test twice per month.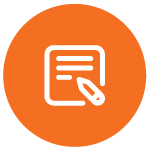 What are the Advantages of the Duolingo Test?
The Duolingo test is gaining in popularity because it is very convenient and affordable. You can take it at any time, from the comfort of your own house. The exam is completed in 45 minutes and the results are available to you in 48 hours. With the Duolingo placement test, you no longer need to wait. You can take the test whenever you feel ready to do so.

Moreover, the Duolingo test is very affordable compared to the rest of the certifications. You only need to pay a fee of $49.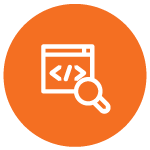 How Can you Prepare for the Exams?
Join Duolingo English Test Program with SUN English and you could get best feedback and guidance to achieve your required Duolingo English Test.